Install Magik Countdown Timer Pro App
Installing the Magik Countdown Timer Pro app is a simple process - Just like installing any other app on Shopify!
To install Magik Countdown Timer Pro app from Shopify App Store click on "Add app" button (you may need to log in to Shopify if you haven't done so).
Then you can see app permission window. Here click on "Install app" button.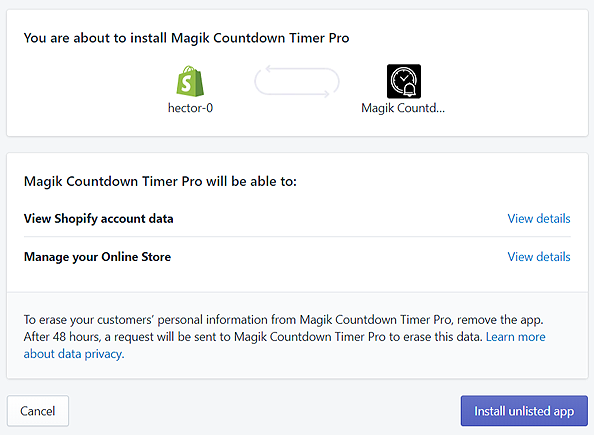 Then app will install on your store and you will redirect to the app "Dashboard" page.Here when you click on "Create New Bar" button then you will redirect to "Pricing Plan" page from where you can see different plans of app. Based on your need you can subscribe any one plan.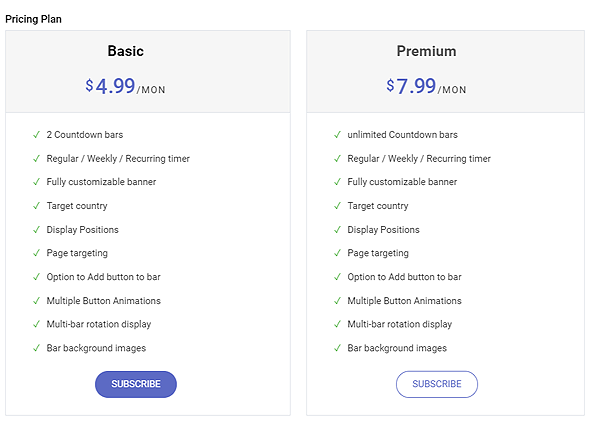 When you subscribe any plan then you will see monthly plan pricing window with trial days. If you click on "Start free trial" button then plan will activated with free trial for your store.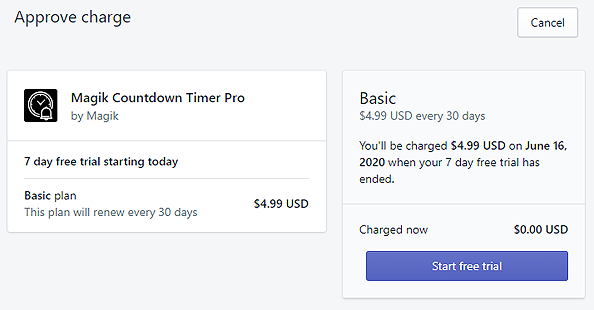 How to create Magik Countdown Timer Pro Bar:
Step 1: To create "Magik Countdown Timer Pro Bar" on your store please click on Create New Bar button on the app dashboard page.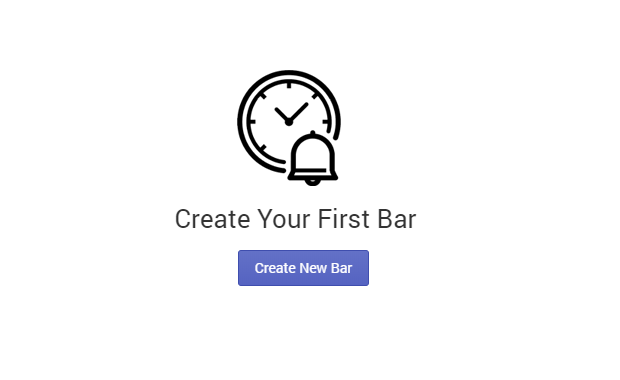 Step 2: Then select the bar template.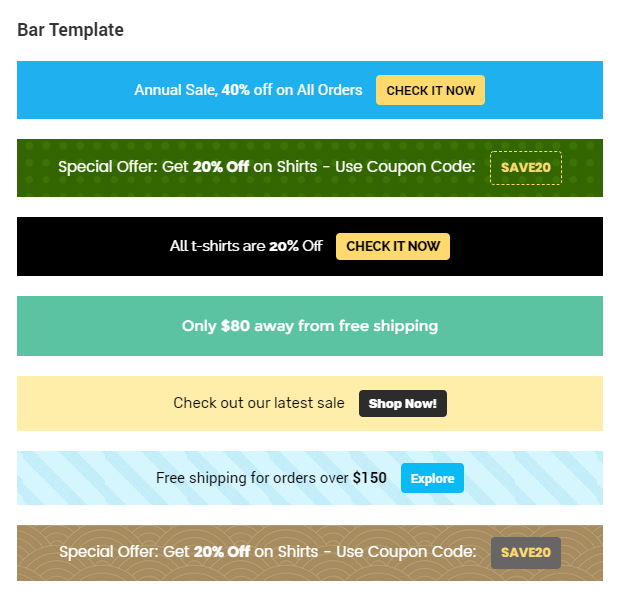 Step 3: Then update bar name, message, display position etc.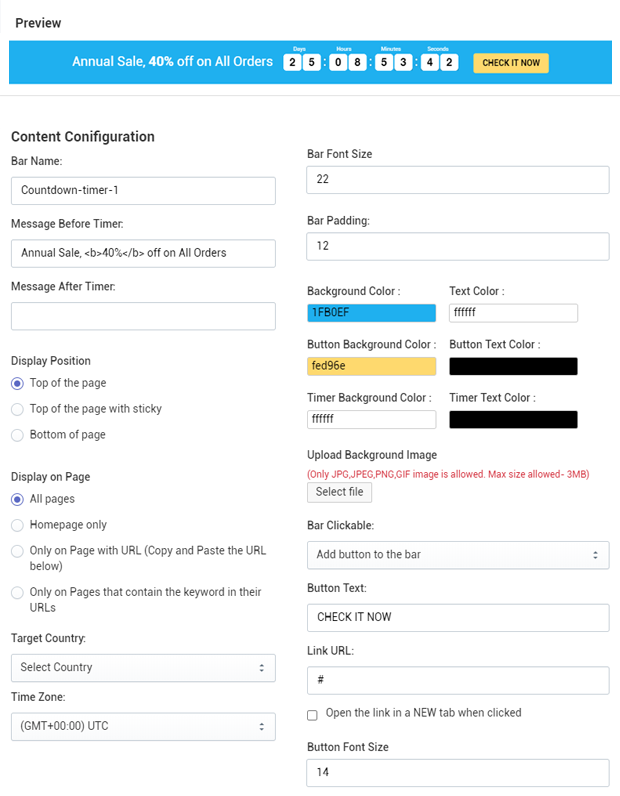 Step 4: After that select Start Time, End Time and Timer Type .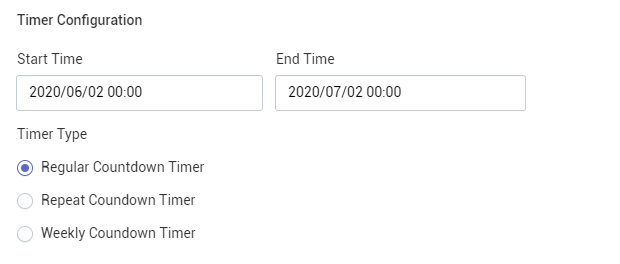 Step 5: After Clicking on "Save Settings" Button, Magik Countdown Timer Pro Bar will automatically display on your store.